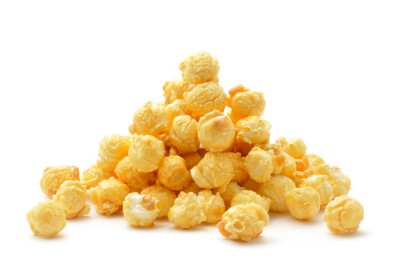 GLKC IN ACTION!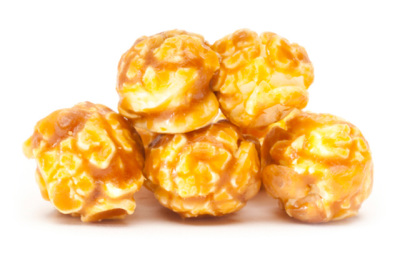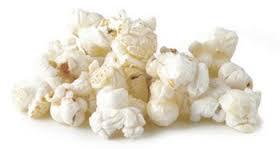 A sweet and salty mixture with just the right crunch.
A blend of sweet and salty flavor gives in to the fresh taste of goodness.
Mild mellow flavor made with a superior cheddar powder.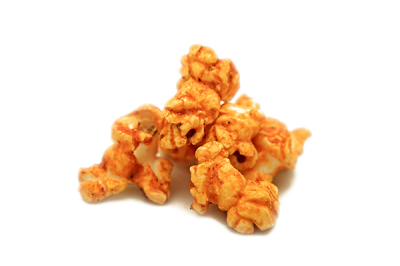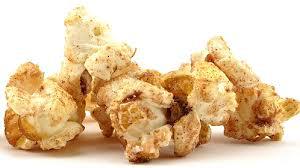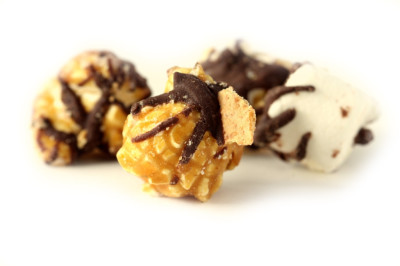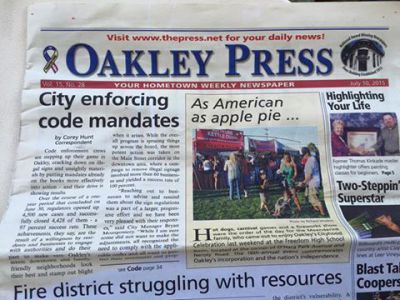 A cinamon toast flavor offers a unique twist on cinamon toast crunch.
Gotta Love S'mores flavor blend with chocolate and marshmallow.
A bold flavor made with mixed spices that will definitely give a kick at initial bite.